Our Values
At Ei Adventures we are proud to deliver a quality product with our unique personality with the help of our values S.M.I.L.E.S.
Service | Mile | Innovation | Lasting memory | Employee | Sustainability
Service
Quality | Trailblazer | Compliance | One Stop Shop
We want to deliver a one stop shop for your convenience and be the trailblazer in our product offering. We want to set the industry standard for quality and comply with all the necessary legislation.
Mile
Personality | Hospitality | Customer Experience
We go the extra mile to deliver a smile and always aim to exceed your expectations. We show our personalities with a playful twist and a personal touch.
Innovation
SMART | Modern | Online | R&D
We want to adopt SMART efficiencies and modern technologies to enhance experiences. We take an active role in R&D in order to excel.
Lasting Memory
Journey | Memories | Value | Consistency
We want to provide an experience that resonates as a Journey, a lasting memory, which offers excellent value for money. We want to offer consistency so each Journey with us is as good as the last.
Employees
Team | Engagement | Development | Tools
We are dedicated to our team to ensure they are passionate about you.
Sustainability
Strategy | Experiment | Community | Agility
We want to be brave in our experimentations to deliver exceptional products that excite you. We are pro-active in all that we do, all the while taking care of our environment and community.
Groups
With our luxurious fleet of minibus and coaches, Ei Travel can cater for groups big or small. Apart from transfers and ground transport, we can offer full-service itineraries with activities, accommodations, food & drink etc. Our vehicles can accommodate groups from four to sixty-four and can be looked after by our legendary guides from the moment you set foot on the emerald isle.
Free Wi-Fi Onboard
Engaging Itineraries
Legendary Guides
Tour Management
Sites and Activities
Luxury Fleet of Coaches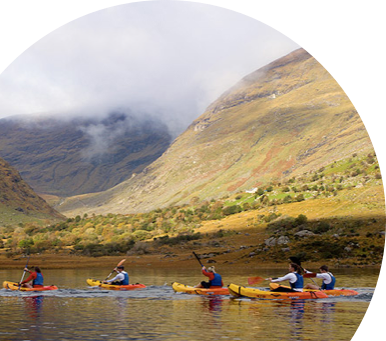 Individual Travel
Ei Travel Group services all aspects of individual travel. We can create custom itineraries privately guided. If you have a free day at your conference in Dublin we offer public day tours to seven iconic destinations including The Cliffs Of Moher, Giant's Causeway and Blarney Castle.
Day tours of Ireland
Attraction visits
Meet & Greet
Outdoor & adventure
Bespoke itineraries
Guiding servicing available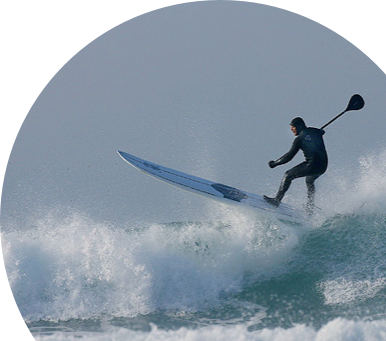 Ei Travel has provided luxury transport for Irish and international clients for the past 10 years. We pride ourselves on our professionalism, friendliness and customer service. Our team are happy to provide transport for small or large groups throughout the island of Ireland. We are the only transport company in Ireland to hold the EFQM customer service excellence award. Ei Travel can provide modern minibus and coach hire from 4 to 64 seats with free Wi-Fi.
Coach hire can be provided with or without a guiding servicing across multiple languages. Our guides and drivers are renowned worldwide for their professionalism and their soft nature and we can guarantee the very best service during your time with us.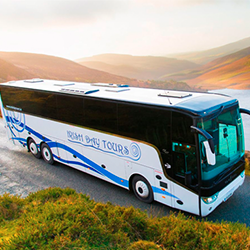 Logistics
Transportation
Accommodation
Event Management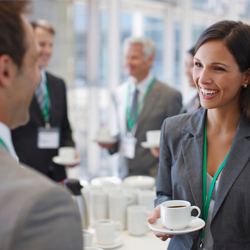 Hospitality
Meet & Greet
Social Activities
Evening Functions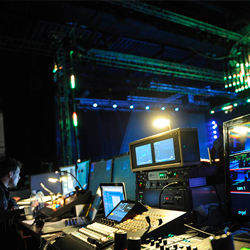 Events
Venue Hire
Entertainment
Unique & Tailor Made





The difference between a good event and something really
special is all in the creative planning