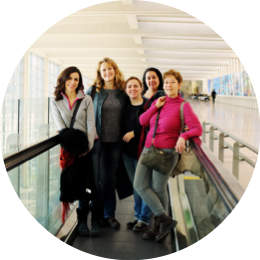 iconMeet & Greet
We not only offer airport meet & greet but also if you or your group require a ground contact to meet and greet during your stay at hotels, after events or during ground transfers Ei Travel Group are happy to help.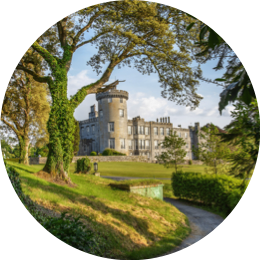 Venueicon
With any gathering, event, conference or incentive, venue choice is most important. Ei Travel Group have a vast catalogue of venues available in Ireland that can be unique, large, quirky or formal to suit your needs. Contact our team with your requirements and they will be happy to send you some fitting options.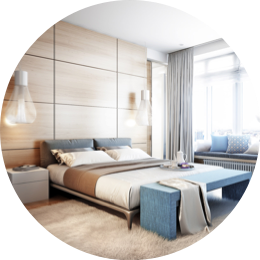 iconAccommodation
Ei Travel can assist in choosing and booking accommodation for you or your party. With a large catalogue of accommodations which include 5-star castle hotels to boutique city apartments, the Ei Travel Group team are happy to work with you to find the appropriate fit.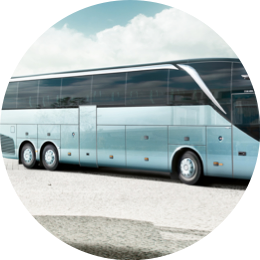 Ground Transport icon
Ei Travel Group has a proud fleet of 40 luxury vehicles. Choose from a modern car, people carrier, minibus, mid-range or large coach. We can offer airport transfer or full ground service with guides. Our largest coach accommodates 64 people and this, along with the rest of our fleet are available for hire for transfers or multi-day use.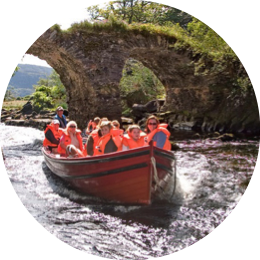 iconActivities & Excursions
While in Ireland there are many exciting and interesting activities and excursions that you or your group can engage with. Indoors or outdoors, extreme or soft, there is something for everyone to enjoy. Horse riding, hiking, team building, museums, cultural sites or city walking tours, Ei Travel Group can offer and deliver on any activity you require. Contact our team with a brief and we'll do the rest!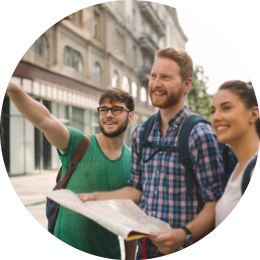 Guidingicon
No matter where you are in the world, we believe that a good guide will turn something good into something amazing and we have some legendary guides that work with us at Ei Travel Group. Let them give you an insight into our fascinating history and folklore that is both engaging and easy to understand. Our guides are available by the hour or on multi-day bases.
The difference between a good event and something really
special is all in the creative planning